Nick Swisher: Only Way to Stop PEDs in MLB is Lifetime Ban on 1st Offenders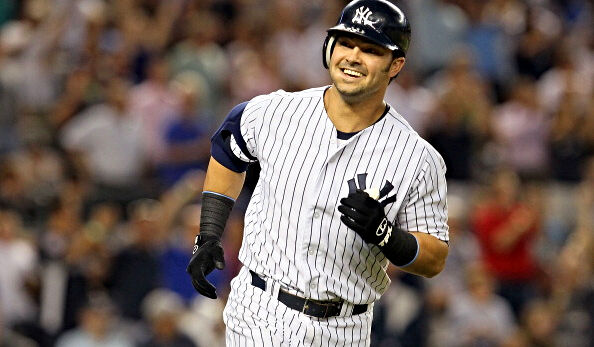 Nick Swisher:

"Major League Baseball and other professional sports are doing such a tremendous job of cutting down steroids. If you REALLY want to get rid of steroids in the game, then make it a lifetime ban for first offenders. That will be scary for guys to think about."
Listen to former World Series Champion and beloved MLB outfielder Nick Swisher join The Rich Eisen Show to talk about the impact performance enhancing drugs had have on Hall of Fame voting, and how the game can continue to shrink the usage of PEDs in a sport that was once greatly synonymous with steroids.
Swisher says the only way former icons like Roger Clemens and Barry Bonds get into Cooperstown is if a new generation of voters become more sympathetic with how the history of baseball will be interpreted.
Swisher brought up Oakland Athletics starting pitcher Frankie Montas, who was suspended 80 games after a positive test put a black eye on his career season.
Check out the video below as Swisher says the only way to ultimately eliminate PED's from the game entirely is to issue lifetime bans for first offenders rather than the regulations currently in place that give first offenders 80-game suspensions and second offenders 162-game bans.

The Rich Eisen Show
Want to know more about The Rich Eisen Show? Get their official bio, social pages & articles on FOX Sports Radio!
Read more